Personalized gift ideas for companies
Are you looking for an original corporate gift for your employees or your customers? Do you want to mark your prospects with a commercial reminder that they will not forget? Do you want to boost press or influencer coverage?
We make tailor-made quotes, during the day.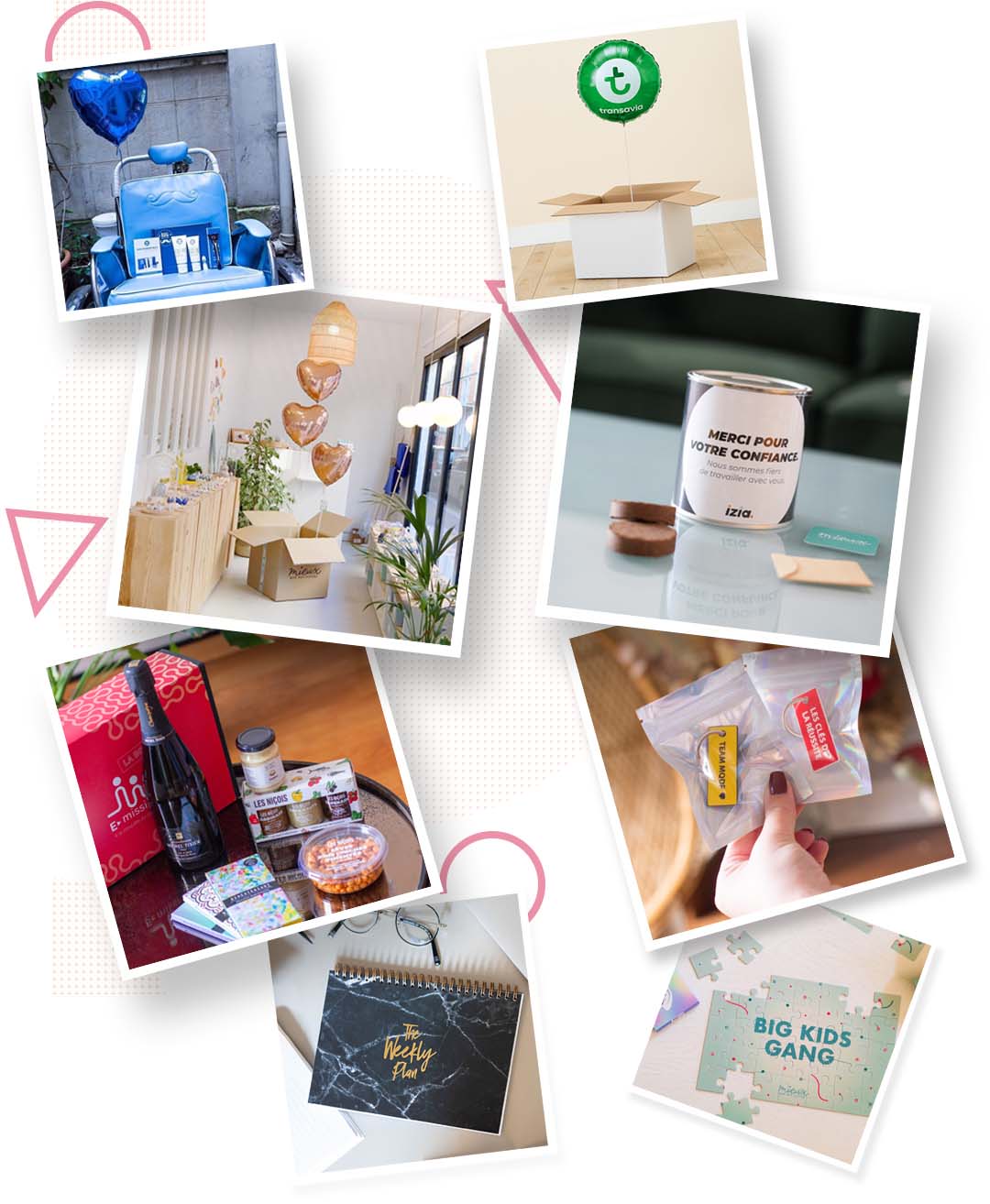 Would you like to make an original corporate gift?
We have lots of ideas to surprise your partners with original and personalized business gifts.
✔️ Your personalized box.
✔️ From 10 items.
✔️ Express deadlines.
✔️ Individual address delivery or group shipment.

Ask for your personalized quote or call us.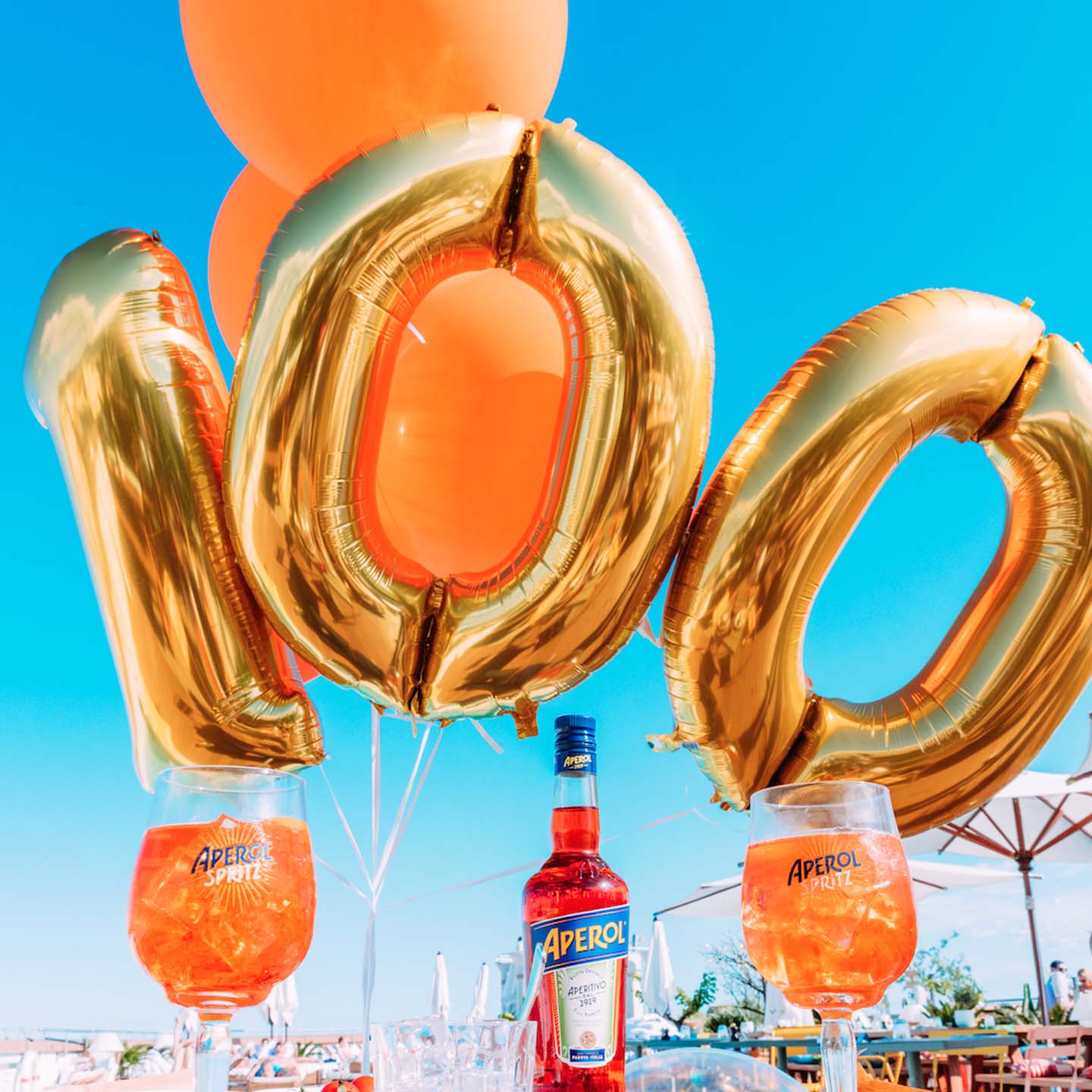 Surprising corporate gifts for all occasions
• Employee birthdays
• Increase its visibility
• Build customer loyalty
• Press Releases
• Send invitations
• Make an announcement
• Relaunch prospects
• Simply say thank you
What business gift for your customers / prospects / colleagues ?
The 5 questions we are often asked:
Can I send you my stock ?

It is quite possible to send us the goodies you want to add to our boxes.
Can I ship to different addresses or a common address ?

You can choose to deliver your parcels to a single point or to deliver directly to the recipients' homes.
Can I stagger shipments over time ?

It is totally possible to send your parcels on different dates. We regularly send packages for employee birthdays or the onboarding of new customers. Our customers can access a platform on which they can order their boxes as the year progresses.
Are the prices decreasing according to the number of packages ordered ?

Our prices are decreasing in stages from 15 packages ordered.
REQUEST YOUR QUOTE NOW !
To imagine original gifts
Payment by credit card secured by the leader in internet payment.
Customer service available and responsive by e-mail or telephone.
Delivery in 24h anywhere in Hong Kong